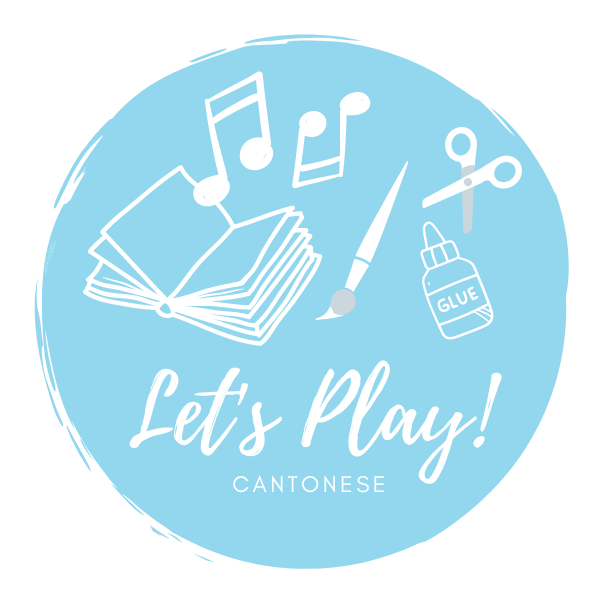 Ready. Set. Learn Cantonese!

Learning Cantonese is fun! Come join us for songs, art and stories in Cantonese. We have so much fun activities in store for your families. In this course, we focus on building listening skills and expanding vocabulary. We will also help build your little one's fine motor skills and let them express themselves creatively through art. All families are welcome! Whether you are just starting your language learning journey or have a Cantonese foundation already set, there is something to learn for all. Come join us!

This course includes:

► 24 pre-recorded video lessons
• 12 vocab and practice with Eveline
• 12 draw and chat with Cherry
► Activity booklet that includes 50+ flashcards, activity sheets, craft templates, writing sheets, vocabulary list with English and Jyutping
► Digital games to practice vocabulary
► Support in our private Facebook community group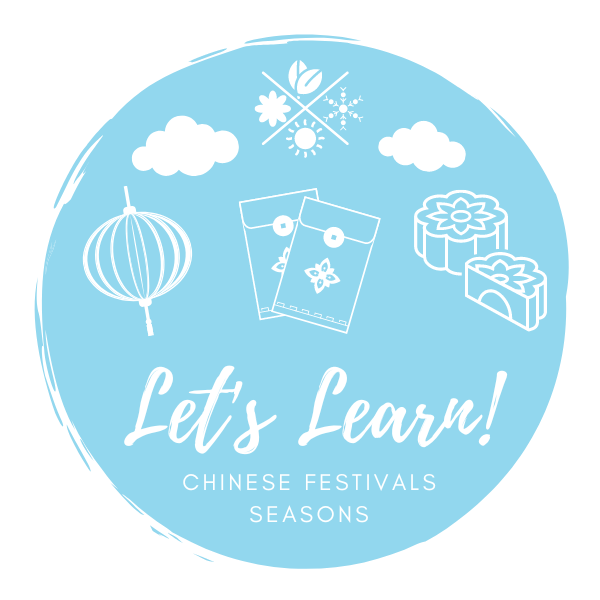 What does this term cover?


Come and explore many different Chinese festivals with us. We will explore the different traditions and food for each festival in a child-friendly way. Because family is a big part of our culture and celebration, we will learn some of the family names in Cantonese.
Chinese festivals include: New Years, Tomb Sweeping Festival, Dragon Boat Festival, Mid-Autumn Festival and Double Ninth Festival.
With spring blooming, it's also a great time to learn about the four different seasons. We will discuss weather, temperature, clothing, activities and of course food for each season.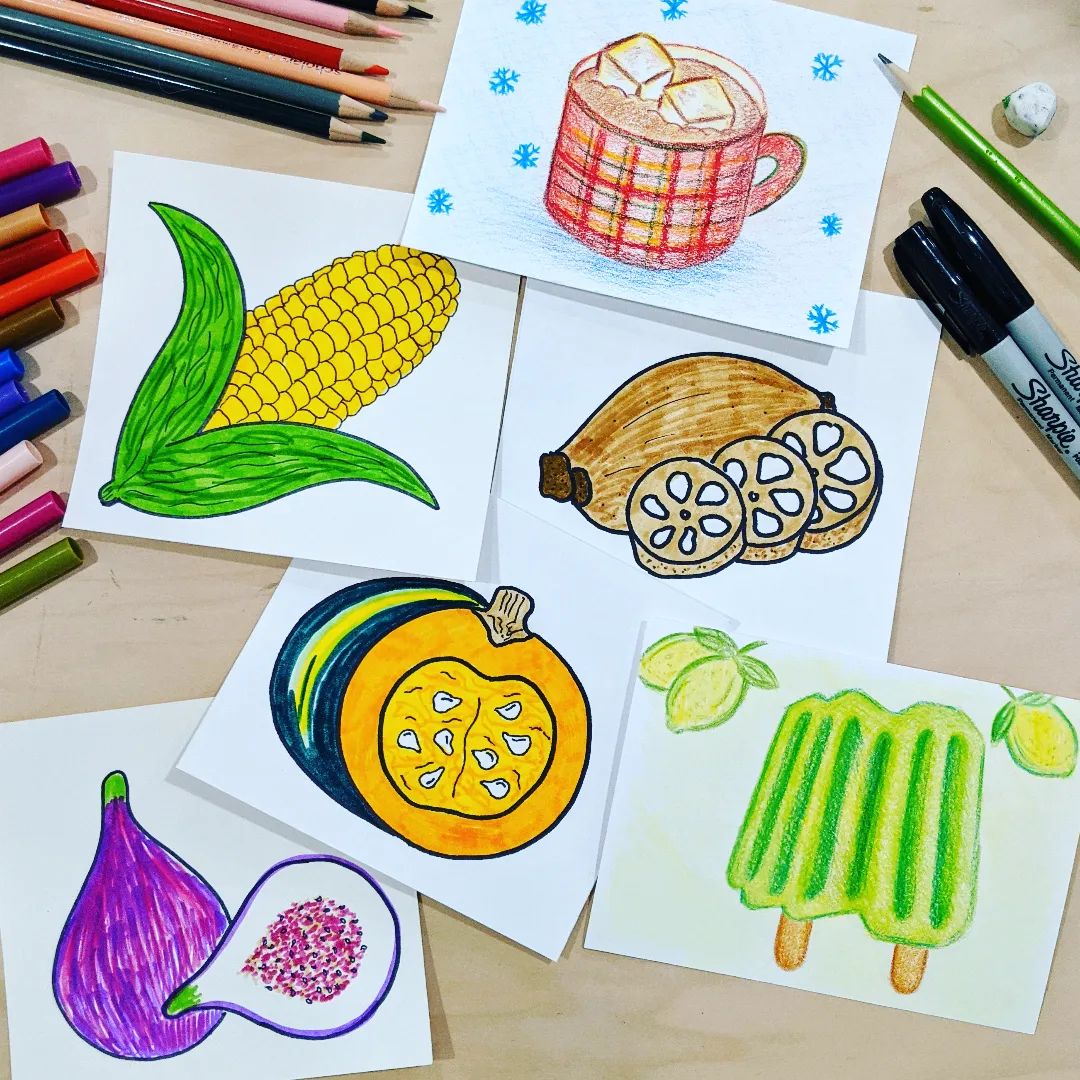 Art Lessons

Draw and Chat with Cherry in these fun art lessons. Cherry will explore different colouring medium (pencil crayons, markers, pastels and watercolours) and techniques for drawing. Enjoy little conversations with Cherry as she makes us also laugh while we draw. We will draw festive art for the festival and seasonal foods that align with the theme of the lessons. Parents and children can enjoy the lessons together.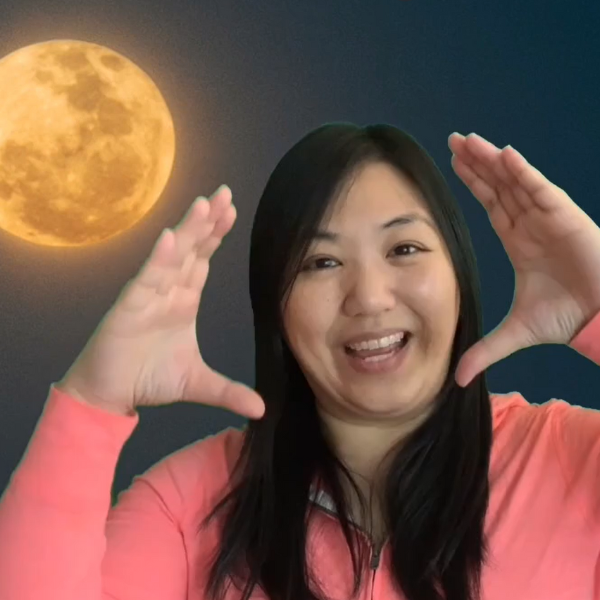 Sing Songs

This term we will sing many original Cantonese songs written by our team, Eveline and Dorothy, and also some classic poetry. Eveline and Dorothy have written and created these songs with Cantonese tones in mind and for the kids to have fun learning Cantonese. Many of these songs are great to sing during the Chinese festivals. Each of Eveline's Vocab and Practice lessons contain a new song. That's 12 songs for the term.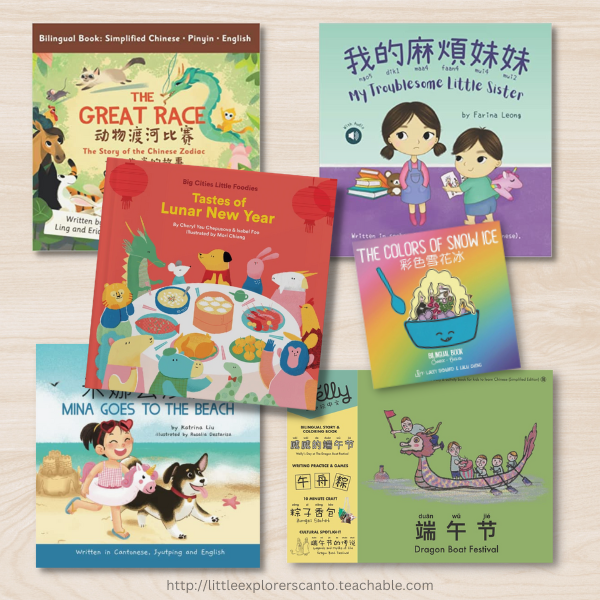 Story Time
We have featured many books by independent authors such as Big Cities Little Foodies, Little Canto Learning, Bitty Bao, Welly Chinese and more. Our very own Cherry has started and featured her own little series of stories. Each story follows the theme of the lessons.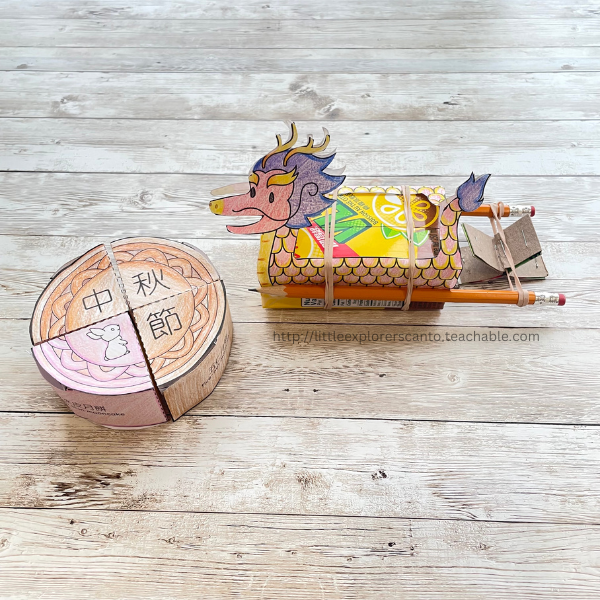 Activities and Crafts
In our Vocab and Practice lessons with Eveline, we will explore a variety of different activities and crafts to engage the children in fun different ways. There are puzzles, booklets, colouring and more. There are many festive crafts included. All sheets and templates are provided. We use materials and supplies that you should already have at home such as scissors and glue. You can also jazz up these crafts to your heart's desire.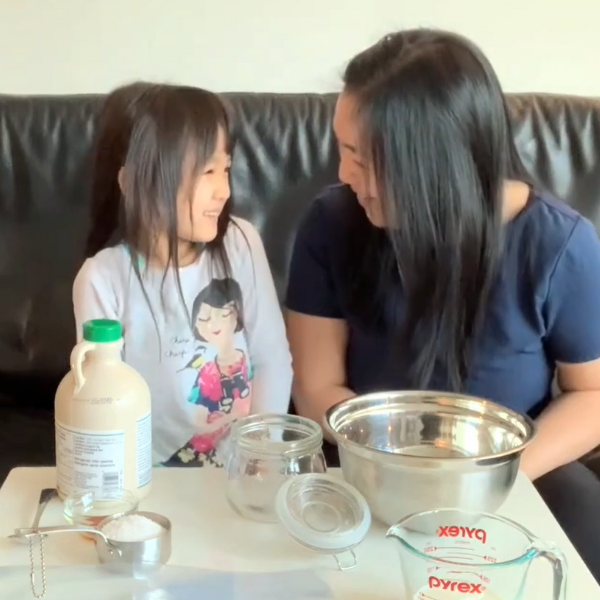 STEAM Activities
This term we will explore apple oxidation. Which ingredient will slow down oxidation? How will it taste? We explore it together. We will also be making our very own ice cream without any special equipment and ingredients. Sign up to find out how our experiments turned out.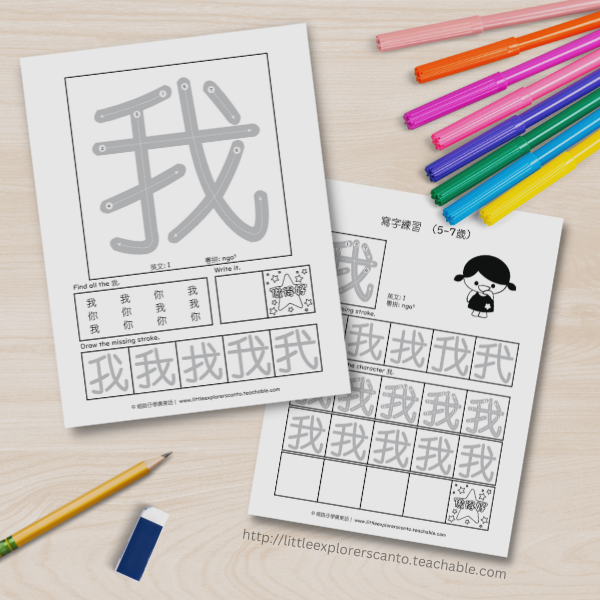 Traditional Writing

In each of Eveline's Vocab and Practice lesson, she will introduce one of the most common traditional Chinese character. She will go over the stroke order and demonstrate how to write the character. We will trace characters and find the missing strokes in the characters. Two levels of writing available. Easy option with large traceable character for ages 3 to 5 years old. Second level gives children more opportunity to practice tracing and writing the characters, suitable for 5 to 7 years old.
Characters include: 我,你,年,家,花,水,瓜,冰,去,吃,看,愛