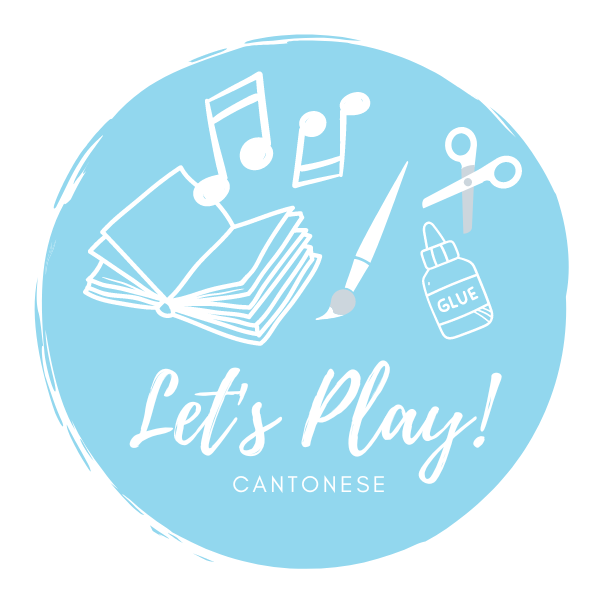 Ready. Set. Learn Cantonese!
Learning Cantonese is fun! Come join us for songs, art and stories in Cantonese. We have so much fun activities in store for your families. In this course, we focus on building listening skills and expanding vocabulary. We will also help build your little one's fine motor skills and let them express themselves creatively through art. All families are welcome! Whether you are just starting your language learning journey or have a Cantonese foundation already set, there is something to learn for all. Come join us!

This free trial includes:

► 3 pre-recorded video lessons*
• 1 Vocab and Practice with Eveline
• 1 Draw and Chat with Cherry
• 1 bonus craft
► Activity booklet that includes 8 flashcards, craft templates, writing sheets, vocabulary list with English and Jyutping
► Digital games to practice vocabulary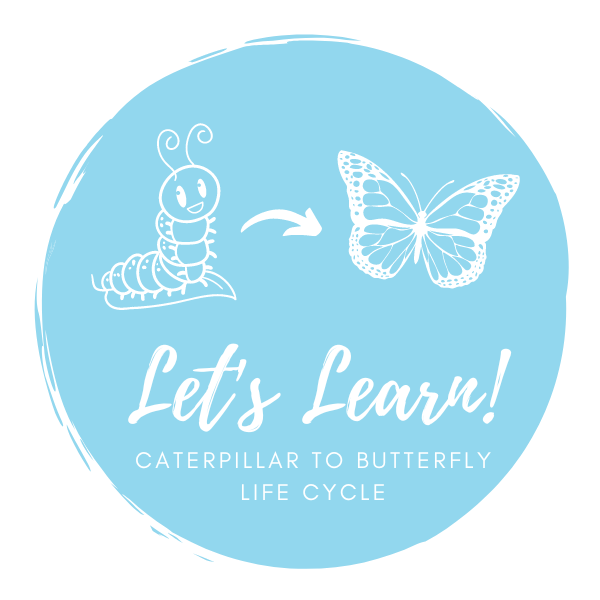 What does this free trial cover?
We understand choosing a Cantonese program is tough. We want you to be confident in your choice so we are offering your family a free trial lesson. We know you will love our program!
In this free lesson, your family will learn about the life cycle of a caterpillar to a butterfly. Ms. Eveline will read the popular and well loved book, The Hungry Caterpillar by Eric Carle, in Cantonese. We will also make butterflies and a craft to show the steps of metamorphosis with Ms. Pauline

To learn more about Cherry's art lesson, she has made a fun lesson on how to draw a cheese that is shaped like a poop. Kids will have a good laugh and have a great time learning with Ms. Cherry.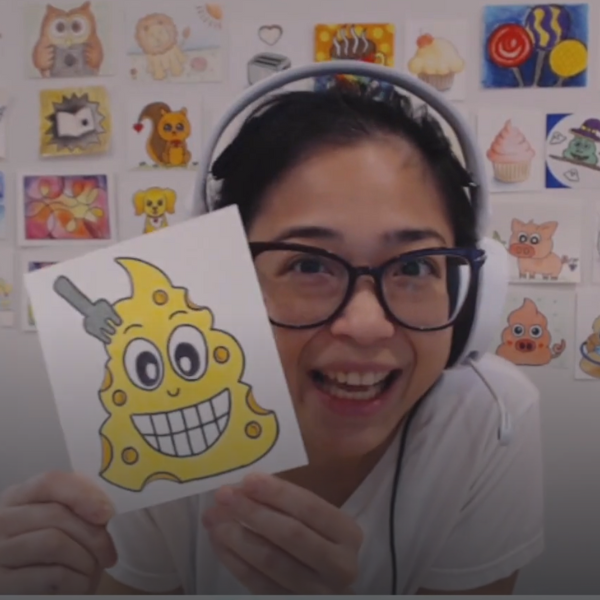 Art Lesson
Come join us for a Draw and Chat lesson with Ms. Cherry. All you need is a pencil, an eraser, markers and a sharpie. We would love to see your creations. You can email us your child's drawing at [email protected] or tag us on our social accounts, @littleexplorerscanto on Instagram and Facebook.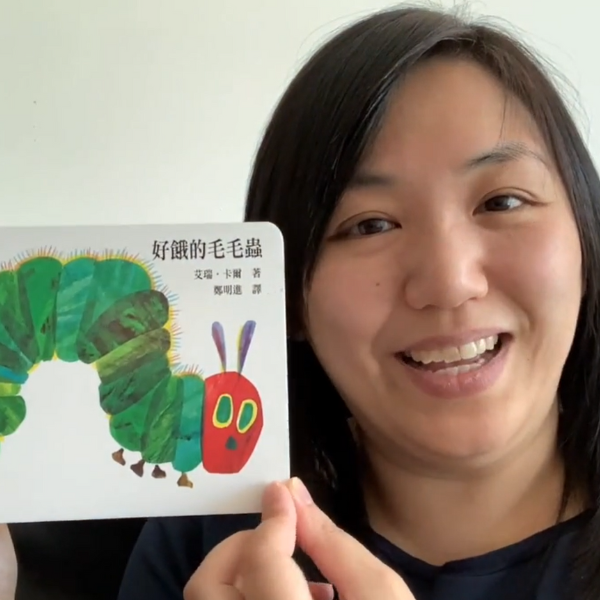 Song and Story
Let's learn in Ms. Eveline's Vocab and Practice lessons. She follows a consistent format: vocab introduction, song, book, an activity or craft, followed by writing. In this lesson she will introduce the caterpillar to butterfly life cycle and lead a very popular Chinese children rhyme 點蟲蟲 with her two little helpers. She will read Eric Carle's Chinese version of the Hungry Caterpillar and will also teach us how to write the word 蝴蝶 (wu4 dip6) which means butterfly.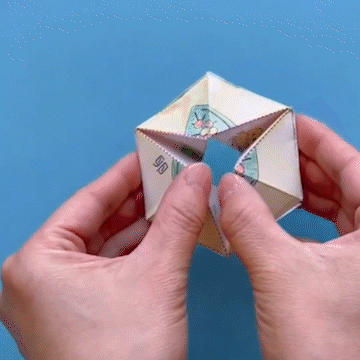 Crafts
There are two crafts available for this lesson. Have fun showing the life cycle of a caterpillar to butterfly with this intricate spinning craft. If this craft is tricky for your little ones, let's make butterfly finger puppets. We hope that your child will have fun learning and playing with us.