Making Cantonese Learning Fun!


Over 100 bilingual families across the globe have chosen Little Explorers Cantonese to support their child's language journey. Learn Cantonese anywhere, anytime.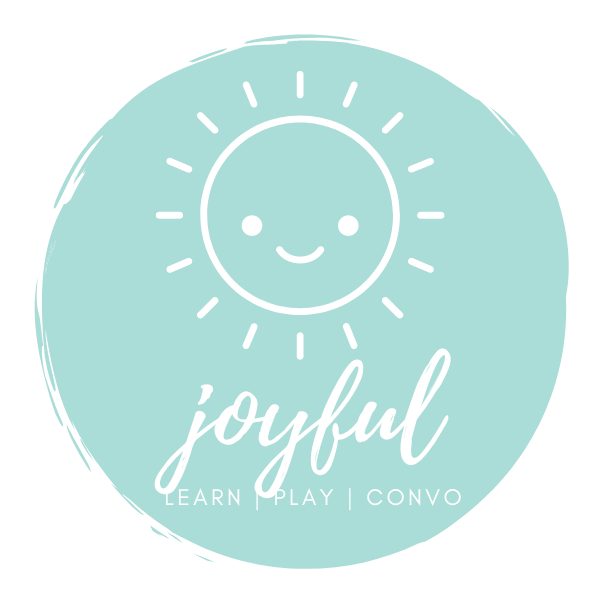 Joyful Learning

Making Cantonese learning fun!
Sing, dance, draw, create and play with the Little Explorers Cantonese team. Learning Cantonese is easy when we are having fun together.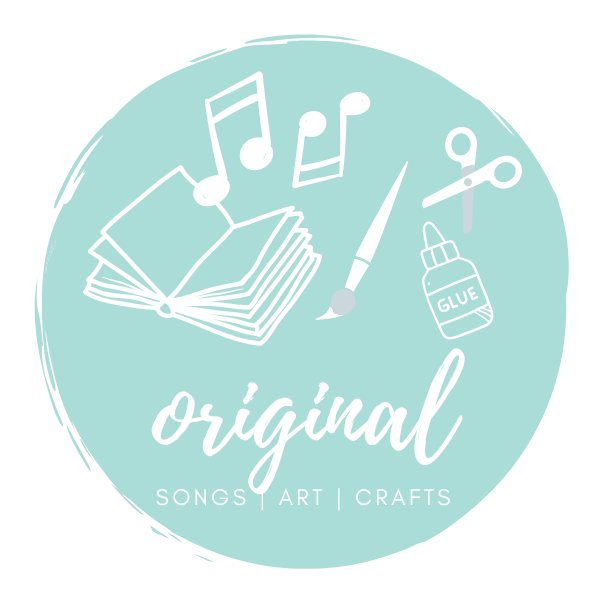 Original Content

Made with love ❤
Songs written with children and tones in mind. Explore different art medium while creating fun artwork. Crafts designed for play.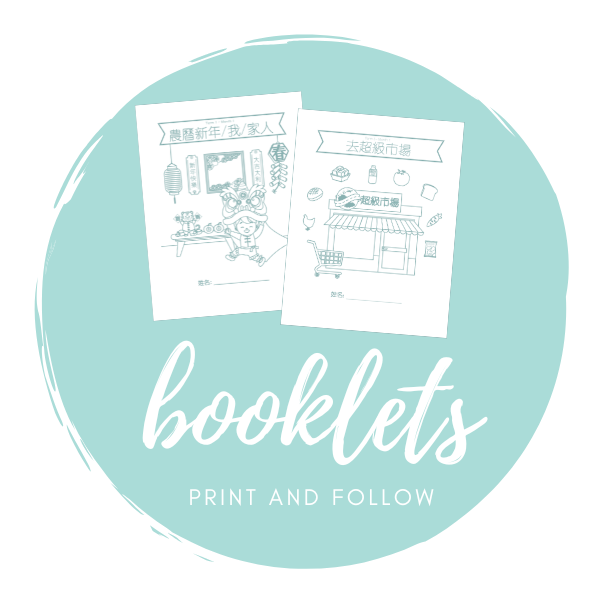 Activity Booklets

Everything you need for class is provided including flashcards, activity sheets, craft templates, and writing sheets. Come to class with a pencil, colouring supplies, scissors and glue.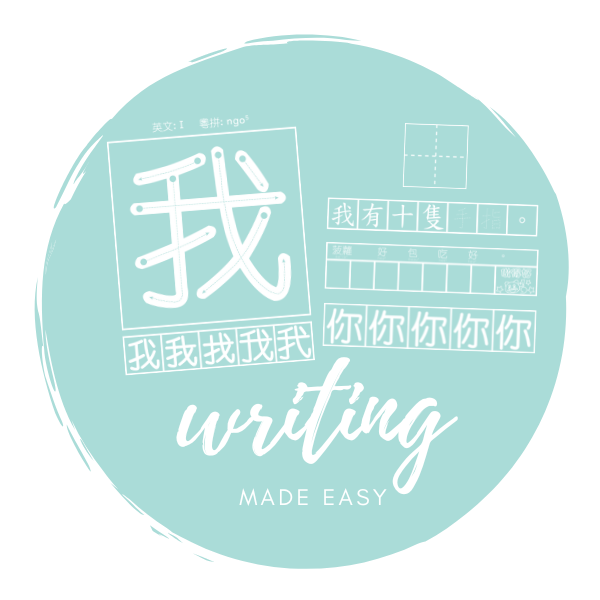 Traditional Writing
Made for success!
Stroke order included. Write the missing strokes. Trace characters. Unscramble the words.
Jyutping and English included.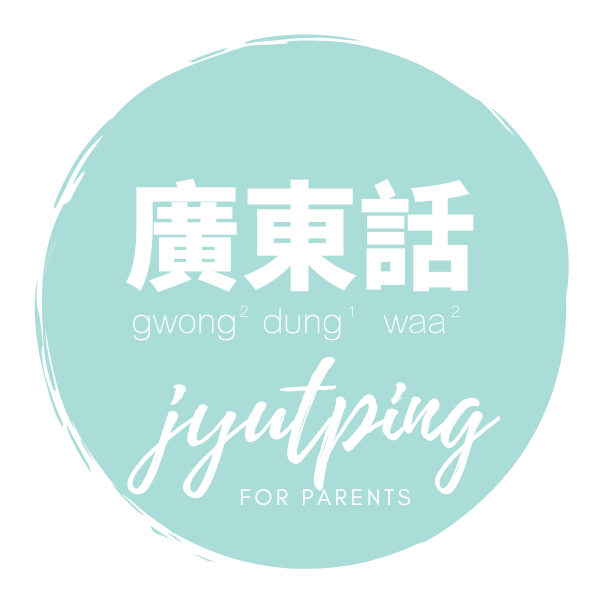 Jyutping
Vocabulary with traditional Chinese characters, English and jyutping will be included. We want parents to succeed in our program as well!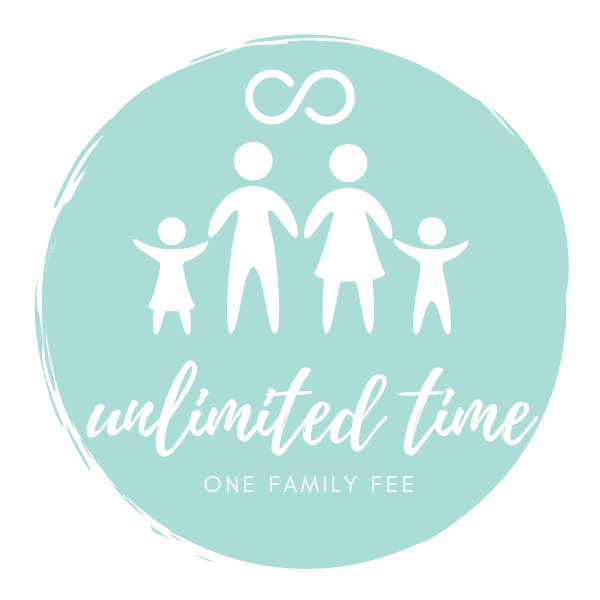 Life-Time Access
Pay once for each term and receive unlimited access to all the lessons and resources. Siblings at no extra cost. One family fee per term. No expiry date.

Why Families Love Little Explorers Cantonese